Best way to stay informed is to join us for our special events and board meetings
---
CYBA Board Events
CYBA Board Meeting
The next CYBA Board Meeting will be on
Wednesday, October 5th at 3:00 Bahia Corinthian Yacht Club
CYBA Legal Seminar
Thursday, October 6th, 8:00 AM to 3:00 PM
---
Special Events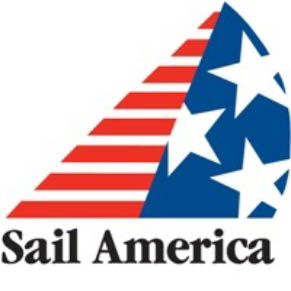 CYBA & Sail America
Announce a New Agreement for Pacific Sail & Power Boat Show

Sail America and the California Yacht Brokers Association announce they have entered into a licensing agreement for the Pacific Sail & Power Boat Show. Under the agreement, CYBA assumes management of the show. Ownership of the show will also transfer to CYBA over the period of the agreement. Starting immediately, Sail America will begin the orderly transfer of duties and responsibilities for show management to CYBA.
"Our organizations' mutual interests are to ensure that the Pacific Sail & Power Boat Show is able to continue with the full support of the boating industry. This agreement transitions the management and delivery of the show to CYBA, which has a deep understanding of the boating market in Northern California and a successful record of bringing together the recreational boating industry in the region," said CYBA Executive Director Don Abbott. "Our management team and board are excited to re-imagine what the Pacific Sail & Power Boat Show can be and how we can deliver a truly memorable event for the industry and the consumer."
Under this agreement, Sail America members will continue to enjoy a member discount on in-water and upland exhibitor space and Sail America will be named as a sponsor. "Sail America is delighted to be working with the team at CYBA. It ensures that the show will continue, that the sailing industry in that region is supported, and provides opportunity for Sail America to focus on other programs that best serve its members," said Josie Tucci, Sail America's newly named president. "Our goal has always been to deliver a successful, sail-focused show that attracts regional and national attention in Northern California. We believe our new relationship with CYBA will help us to achieve that goal." Given the ongoing COVID restrictions in California, CYBA is not planning an April show this year. Shortly, CYBA will announce additional details on dates and location of the next show. Meanwhile, questions about the show can be directed to CYBA Executive Director, Don Abbott..