Welcome to the California Yacht Brokers Association

The California Yacht Brokers Association was founded in 1975.
---
CYBA & Sail America Announce a New Agreement
for Pacific Sail & Power Boat Show

Sail America and the California Yacht Brokers Association announce they have entered into a licensing agreement for the Pacific Sail & Power Boat Show. Under the agreement, CYBA assumes management of the show. Ownership of the show will also transfer to CYBA over the period of the agreement. Starting immediately, Sail America will begin the orderly transfer of duties and responsibilities for show management to CYBA.
Read more…
---
Boat market amid COVID-19
Due to the unusual circumstances of the Covid19 virus in the State of California, our 'business as usual' is not, in fact, usual. You will find most CYBA brokers operating their offices in a limited capacity and typically will meet with client on an appointment basis only. Please respect the fact that they are trying to meet the requirements of the State of California and still trying to be of service to the recreational boating public of California. Contact your local CYBA member brokerage by email or phone to find what their local policy will be. Good luck and remember to enjoy the water safely.
---
About the CYBA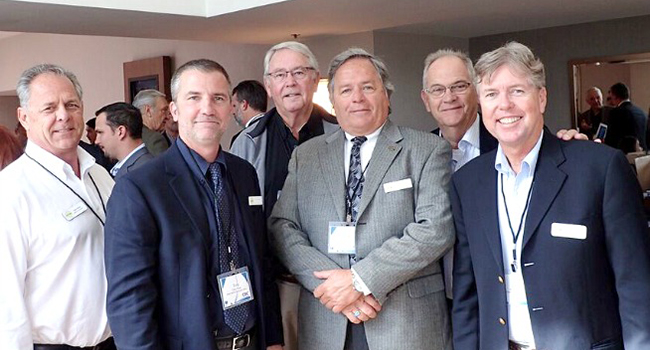 California was the first state to require brokers and sales personnel to be licensed and bonded. The efforts of the CYBA goes beyond that which is required by law and offers further protection and services to the consumer.
Read more…
Member Benefits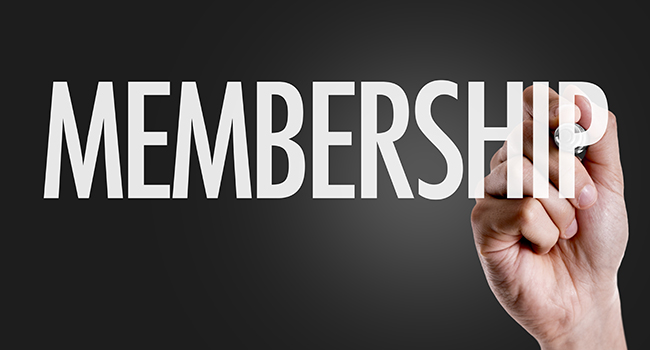 Members of the California Yacht Brokers Association enjoy many benefits and privileges that make conducting business in an ever complex and evolving business environment, easier, friendlier, and more productive than ever before.
Read more…
CYBA MLS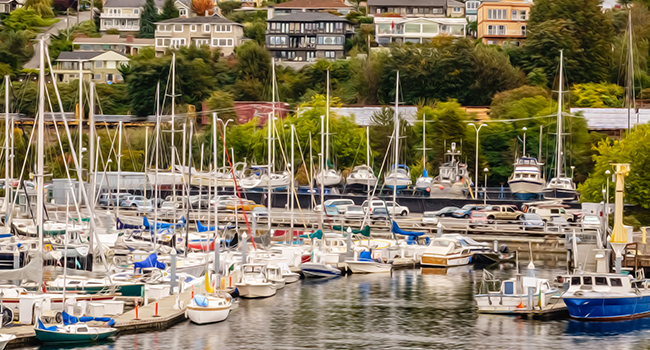 THE ALL-NEW CYBA MLS!
Welcome to YachtsForSale.com, the regional online source for brokerage boats and yachts in the West. 
BUYERS visit to see the fastest growing collection of reliable brokerage listings on the internet. 
BROKERS visit to see the premiere source of West Coast brokerage boats, listed exclusively by industry professionals.
BUYERS/BROKERS this is your one-stop shop for legitimate, up to date data in a state-of-the-art, easy to use platform.
SEARCH YACHTS FOR SALE in California such as Azimut Yachts, Carver Yachts, Hatteras Yachts, Ocean Yachts, Cabo Yachts, Tiara Yachts and many other brands and Trawlers and Sailboats of every type and brand.
Read more…
Arbitrations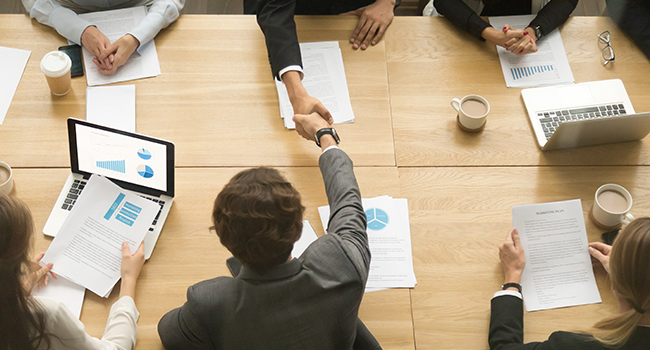 Buyers and sellers, hopefully, enter into CYBA purchase agreements in good faith, but later disputes may surface. Our association was one of the first to draft a comprehensive set of listing and sale forms for our member's use. The sole remedy for dispute resolution in the forms is mandated arbitration. In an arbitration hearing, the dispute is heard by panelists who are industry experts and understand proper industry procedure vs. going before a judge who may have no knowledge of how the yacht brokerage industry operates.
Read more…