Welcome to the California Yacht Brokers Association

The California Yacht Brokers Association was founded in 1975.
---
About the CYBA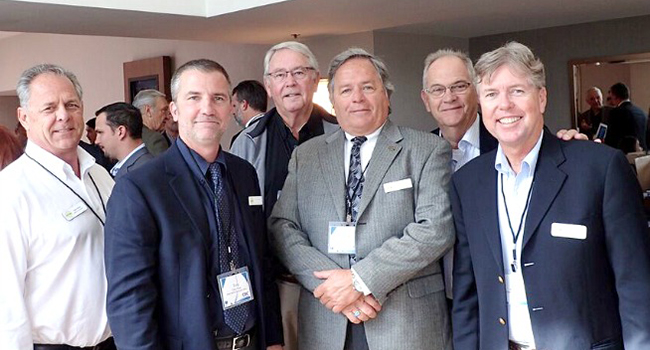 California was the first state to require brokers and sales personnel to be licensed and bonded. The efforts of the CYBA goes beyond that which is required by law and offers further protection and services to the consumer.
Read more…
Member Benefits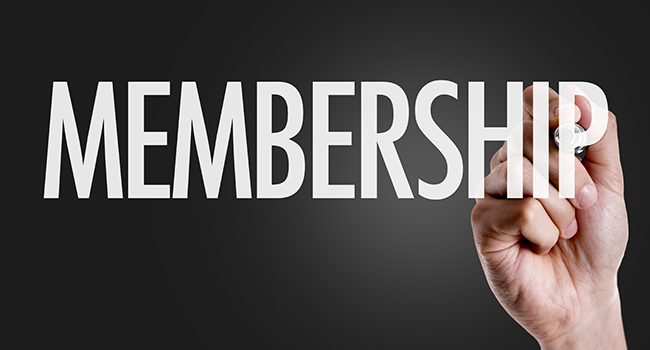 Members of the California Yacht Brokers Association enjoy many benefits and privileges that make conducting business in an ever complex and evolving business environment, easier, friendlier, and more productive than ever before.
Read more…
CYBA MLS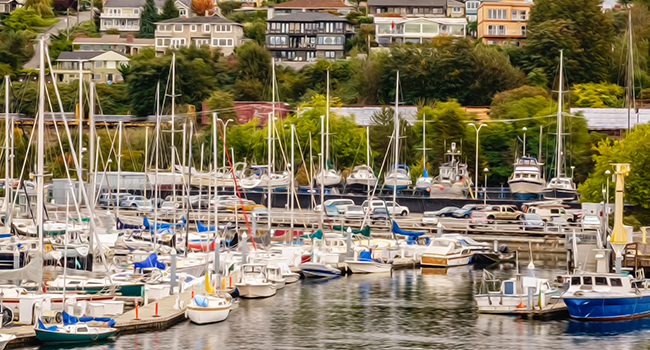 THE ALL-NEW CYBA MLS!
Welcome to YachtsForSaleWest.com, the regional online source for brokerage boats and yachts in the West.
BUYERS – visit to see the fastest growing collection of reliable brokerage listings on the internet.
BROKERS – visit to see the premiere source of West Coast brokerage boats, listed exclusively by industry professionals. BUYERS/BROKERS – this is your one-stop shop for legitimate, up to date data in a state-of-the-art, easy to use platform.
Arbitrations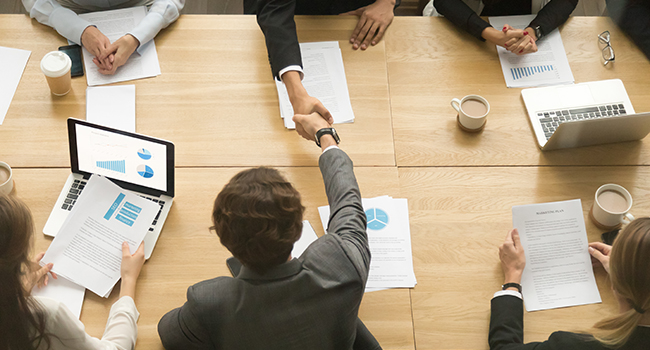 Buyers and sellers, hopefully, enter into CYBA purchase agreements in good faith, but later disputes may surface. Our association was one of the first to draft a comprehensive set of listing and sale forms for our member's use. The sole remedy for dispute resolution in the forms is mandated arbitration. In an arbitration hearing, the dispute is heard by panelists who are industry experts and understand proper industry procedure vs. going before a judge who may have no knowledge of how the yacht brokerage industry operates.